Johnson: Australia in the box seat despite fielding woes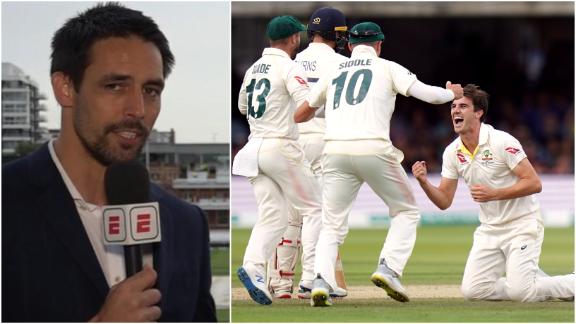 Langer frustrated by potentially game-changing mistakes
Australia coach bemoaned the dropped catches and missed DRS reviews by his side on day 4 of the Lord's Ashes Test.
Did England react properly to Steve Smith's injury?
Jofra will blow teams away - Broad
Waugh backs Bancroft despite lack of form
England v Australia
2nd Test, Lord's
#PoliteEnquiries: Did Jofra change the Ashes? Has Cummins come of age?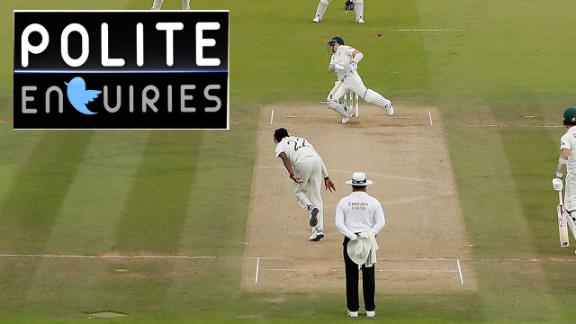 Test cricket in Pakistan?
Pakistan v Sri Lanka 2019-20
England v Australia
2nd Test, Lord's
Johnson excited for Archer v Smith duels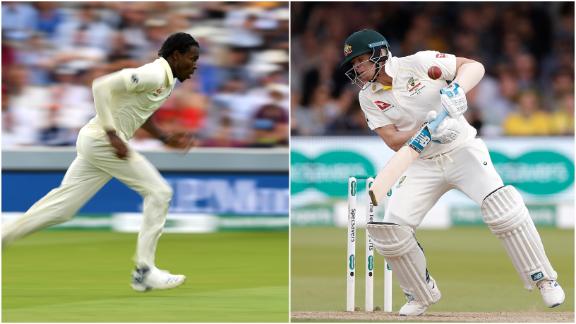 World Cup League 2
Scotland v Oman
Top stories from around the world in our round-up

Peter Della Penna

AFP

ICC/Getty

Most runs, most wickets, and a whole lot more

Getty Images

Getty Images

Schedule of upcoming international games

PA Photos/Getty Images

None

Getty Images
Customize ESPN